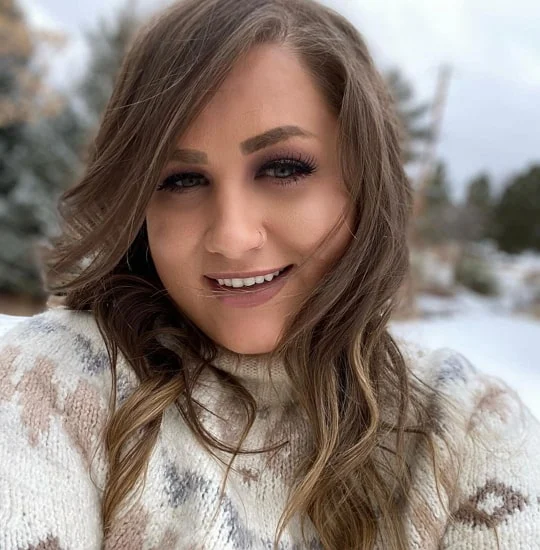 Kendall Rae and Josh Thomas have new representation. The husband-and-wife duo, known for hosting podcasts like Mile Higher and True Crime with Kendall Rae, has signed with digital media management firm Night.
Rae is known for her work within YouTube's true crime community. Across podcasts, videos, and social posts, she unpacks cases and advocates on behalf of victims. Her activity has brought more than 3.5 million subscribers to her namesake YouTube channel, where she has picked up more than 600 million lifetime views to date.
The success of Rae's true crime content has paved the way for a multimedia empire that extends far beyond YouTube. Rae and Thomas have teamed up to launch Mile Higher Media, through which they produce their podcasts and other shows. They have also ventured into retail through brands like Higher Love Wellness Company, which sells CBD products.
Rae and Thomas' wide-ranging ambitions will serve them well as they begin their partnership with Night. The talent firm — which is known for working with creators like MrBeast, Dream, and Safiya Nygaard — has helped several of its clients build out their own retail operations. JuiceBlox, a beverage brand led by creators Unspeakable and Aphmau, hit Walmart shelves earlier this year.
"I am so excited to be a part of Night and looking forward to seeing where I can take my content creation and career," Rae said in a statement. "They definitely aren't just another talent agency but instead a true partner in your business and a company there to support you for the long haul."
Thomas praised Night for representing the "titans of YouTube" and working alongside them to "provide a full suite of services and expertise you won't find anywhere else." That suite expands on a regular basis. Just two months ago, Night used key hires to establish a production arm called Night Studios.
In total, Night's roster now includes more than 50 creators. Its other recent signees include DIY duo Vanwives, commentary star Courtreezy, and breakout basketball creator Jesser.